Protect Your Investments
Somewhere, thieves are loading a farm's crops or cattle into an unmarked truck. Armed with bolt cutters, they hastily scrap a $10,000 irrigation system – for a few hundred dollars' worth of copper wire. Solar panels, storage tanks, fuel and generators, gone.
Contact Security's agricultural security system range caters for all sizes and shapes of farm, so there is a security system tailored specifically to your requirements.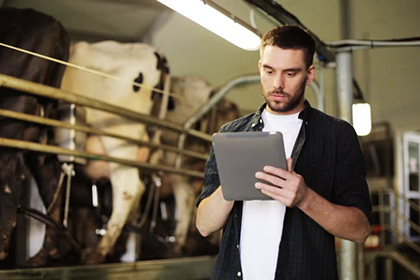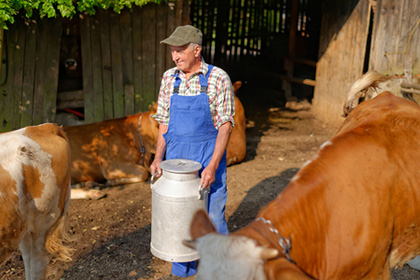 Stay Connected
Need to check on the maternity pen? Want to confirm that the feeders are working in your poultry barn?
Contact Security has installed hundreds of cameras in farms throughout the Fraser Valley. Our high definition camera systems connect online allowing farmers a convenient tool to keep an eye on their livestock.
Get Notified Instantly
With a system from Contact Security, you can protect all areas of your farm and be notified instantly if there is an intruder. You can even monitor water levels in water troughs around the farm to ensure livestock have plenty to drink at all times as well as temperatures in livestock sheds and be alerted to power failures and so much more.
So it may be wise to consider just how secure your farm and property is before thieves strike, if they haven't already. Installing a basic on-farm security system can be a good idea, and it doesn't need to break the bank.