Secure your Farm
Thieves, vandals, activists…. unfortunately these visitors are not exclusive to urban centers.  Farms are increasingly becoming targets for theft & vandalism.  Keep track of who is coming & going on your property and secure outbuildings with wireless security & camera systems connected directly to your smartphone.
Every farm is unique and we can design and install a customized system that will work for you.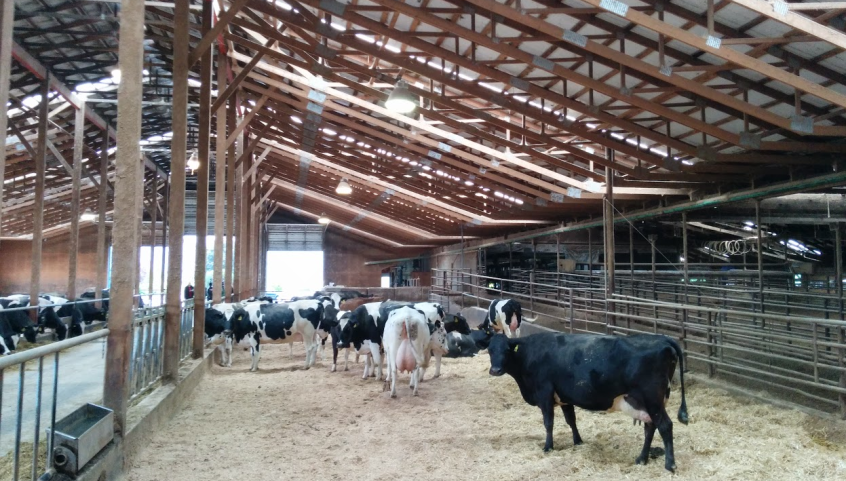 Stay Connected
Need to check on the maternity pen? Did the milker show up? Want to confirm that the feeders are working in your poultry barn?
Contact Security has installed hundreds of cameras on farms throughout the Fraser Valley. Our high-definition camera systems connect online allowing farmers a convenient tool to keep an eye on their livestock. Have limited internet on the farm? We can build a secure wireless network between your outbuildings to link cameras throughout your property.
Enviromental Alarms
When it comes to poultry farming, keeping track of temperatures is important. Our cellular-based environmental independent temperature alarms are often requested by poultry insurance companies to back up farm computers. Get instant alerts on your smartphone when temperatures are too high, the generator did not start or power has failed to the exhaust fans.