Easy-Flo manufactures high-quality, easy to use central vacuums. Our systems are powerful, quiet and reliable. No more hassle with upright vacuums, collection bags or short cords – Easy-Flo central vacuums feature 30 ft. collection hoses and self-cleaning filters. Our vacuums reduce airborne dust and allergen particles, letting you breathe easier.
These are the perfect vacuums for townhomes, condominiums and houses. Our vacuums are quiet, compact and simple to clean, and are backed by factory- trained professionals. We offer a limited lifetime warranty on all our vacuums and we carry a full range of tools and accessories to make vacuuming quick and easy, leaving time for life's important events.
We supply, deliver and install!


The newly designed SQ series by Easy-Flo combines both quiet operation and superb performance in four impressive models. The SQ9020/9055's self cleaning filter and easy-dump receptacle provide convenience while the SQ9010/9060 paper bag model offers a simple alternative for allergy sufferers. Quiet enough for a condo and powerful enough for a 6000 sq. ft. home, the SQ models are a "Better way to clean". Please contact us for more details.
Ask about our Vacuum Specials now on! Call 604-792-8055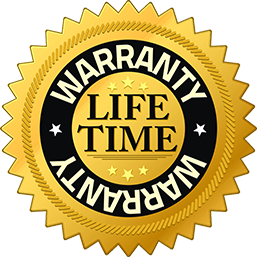 Easy-Flo offers an unbeatable lifetime warranty on all vacuum units.
Easy-Flo uses only high quality American made vacuum motors.
Easy-Flo utilizes separate electrical components which last longer, allow for easy troubleshooting and are less costly to repair.
Easy-Flo uses micro-weave filter with built-in discharge which produces the greatest airflow and filtration without compromising suction power.
If you would like to view any of our Easy-Flo vacuums, please don't hesitate to call or to drop into our showroom in Chilliwack and we would be more than happy to assist you in person.