Your business is your livelihood
Contact Security's alarm and intrusion detection systems deter break-ins and burglaries, reduce theft and property loss, plus it provides a safer and more secure business environment.
We design our custom intrusion detection systems to meet your specific requirements. We will install, service, support, test and provide monitoring for your offices and businesses.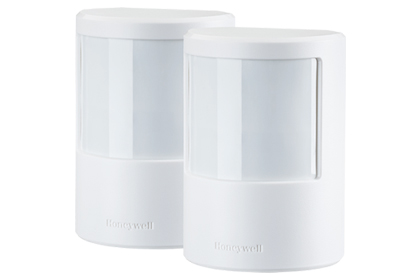 Commercial Security Systems
We use the most flexible hybrid control panels, revolutionary touchscreen keypads, the world's best-selling glass break detectors, renowned motion sensors and reliable supervised wireless products that are simple and easy to operate.
Advanced perimeter security is also a possibility if required and everything is tailored to your specific requirements.
Contact Security partners with the leading manufacturers to provide the following alarm and intrusion detection equipment and services: