Contact Security provides wiring services to our clients building new homes or commercial sites. Planning your wiring is essential to avoid additional costs later on down the line.
Imagine having to remove some completed drywall in your lounge, just to pull a wire through that was missed previously. This could prove very costly indeed, but with Contact Security we will plan for the future, not just the needs of today and advise you as to the best course of action.
Pre-wiring for all systems is vitally important to make sure this happens before insulation and walls are closed up for obvious reasons.
Complex and custom projects can utilize our larger packages or take advantage of our custom designs.
Our qualifed pre-wire technicians are up-to-date on the latest innovations in Smart Home technology and can pre-wire your home or business for:
Security Systems
Central Vacuum Systems
Telephone
Satellite Wiring and Systems
Cable and Data Drops
Conduit wiring
Home Theater Systems
Distributed Audio Systems
Intercom Systems
CCTV and Security Surveillance Cameras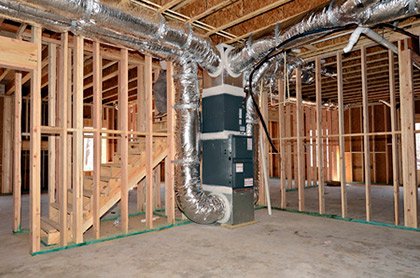 Do you know which pre-wiring options are the best for your home? Please call us on 604-792-8055 for a free quote and inspection to define your requirements.
Save
Save